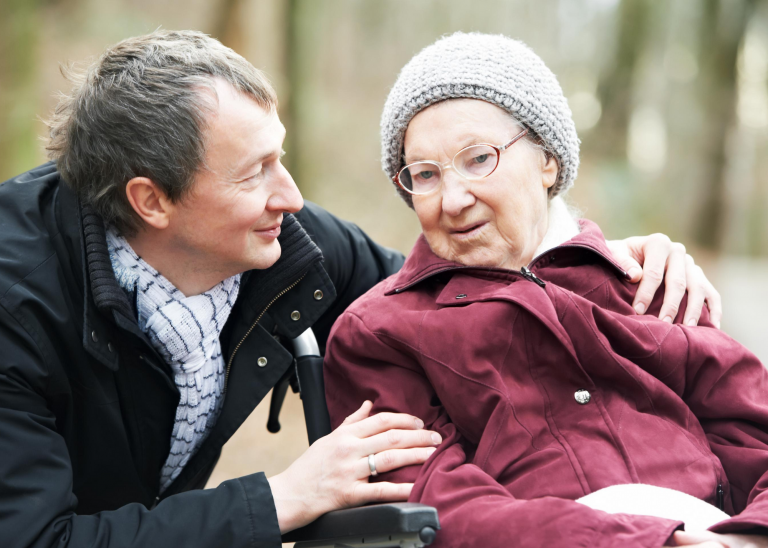 YES THERE IS! If you are caring for someone who is elderly while working a full time job and raising a family, you're not alone! 92% of of seniors have at least 1 chronic illness. Most require some form of care by a family member. Whether it's caring from a distance, everyday care for a parent who has special needs or trying to navigate the road ahead while caring for someone with a progressive illness, we can help! Wellness Resource Support provides solutions to create a more balanced life while caring for the elderly.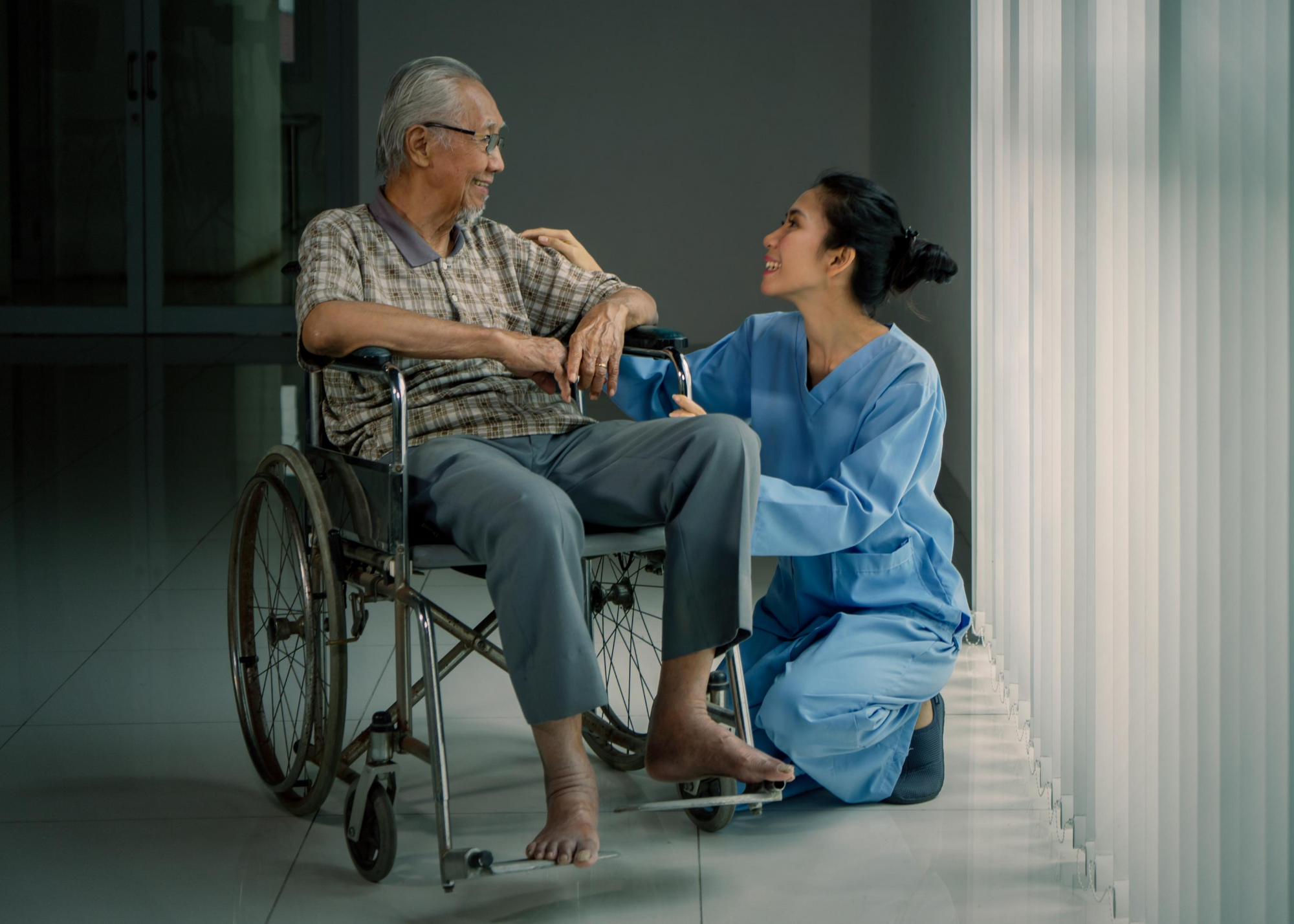 ✔ Get answers to your tough medical questions?
✔ Figure out if long term care is the right decision?
✔ Find ways to get physical help?
✔ Manage your time to create a more balanced lifestyle?
✔ Get assistance with financial strain?
✔ Communicate with your loved one so they understand?
For a one-time fee of $127, you can join our online community and can get the guidance you need today with lifetime access to our Complete Care system!
What is the complete care system?
💚 Care Bag consists of technology, tools, therapy products and more to help manage everyday care. 
💚  Care Connections are companies and programs sorted by state that provide support for chronic illnesses and elderly.
💚  Care Facts answers all your tough questions with expert interviews, recommended reading and simplified terminology.  
💚  Care Skills highlights local and online training, self care suggestions and articles relevant to caregiving.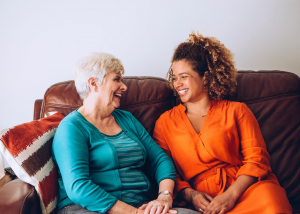 what makes wellness resource support unique?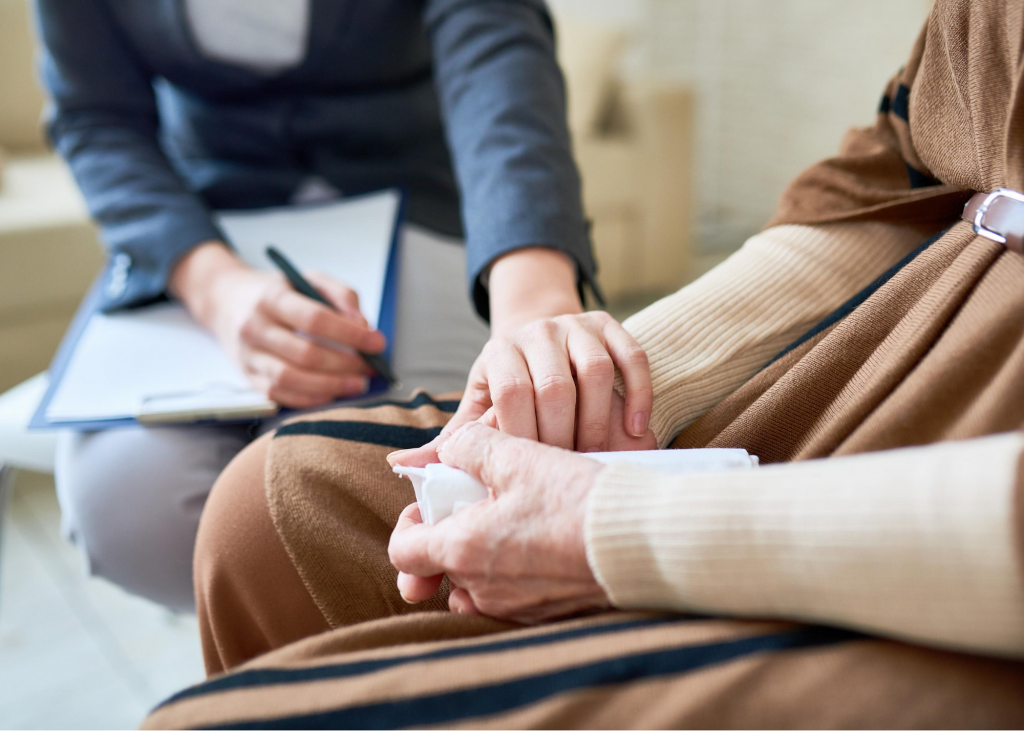 👉 Our unique Complete Care System covers all aspects of caregiving including training, education, technology, self care, products and connections.
👉 Our Patient Champions are caregivers dealing with the same frustrations as you! We understand the importance of finding solutions and providing support.
👉 Our App allows you to have easy access to all our resources and training in an easy to use format right on your phone or tablet when you need it! 

hear What others have to say…
"I highly recommend Wellness Resource Support. Robyn and her team are extremely knowledgeable in providing support and guidance to those in need, based on their research and personal experiences. They offer these things with patience and understanding."
~Lori G.
"Thank goodness I found Wellness Resource Support. Robyn is so knowledgeable in all aspects of finding the right course of action. The fact that she has been through it herself only makes her more compassionate and caring. What a great resource – Thank you Robyn for such a wonderful service!"
~Christine S.
Get started today with Lifetime Access for $127. By signing up for our online community you'll get the answers and support you need. We'll be there for you every step of the way!